Partnership between home and school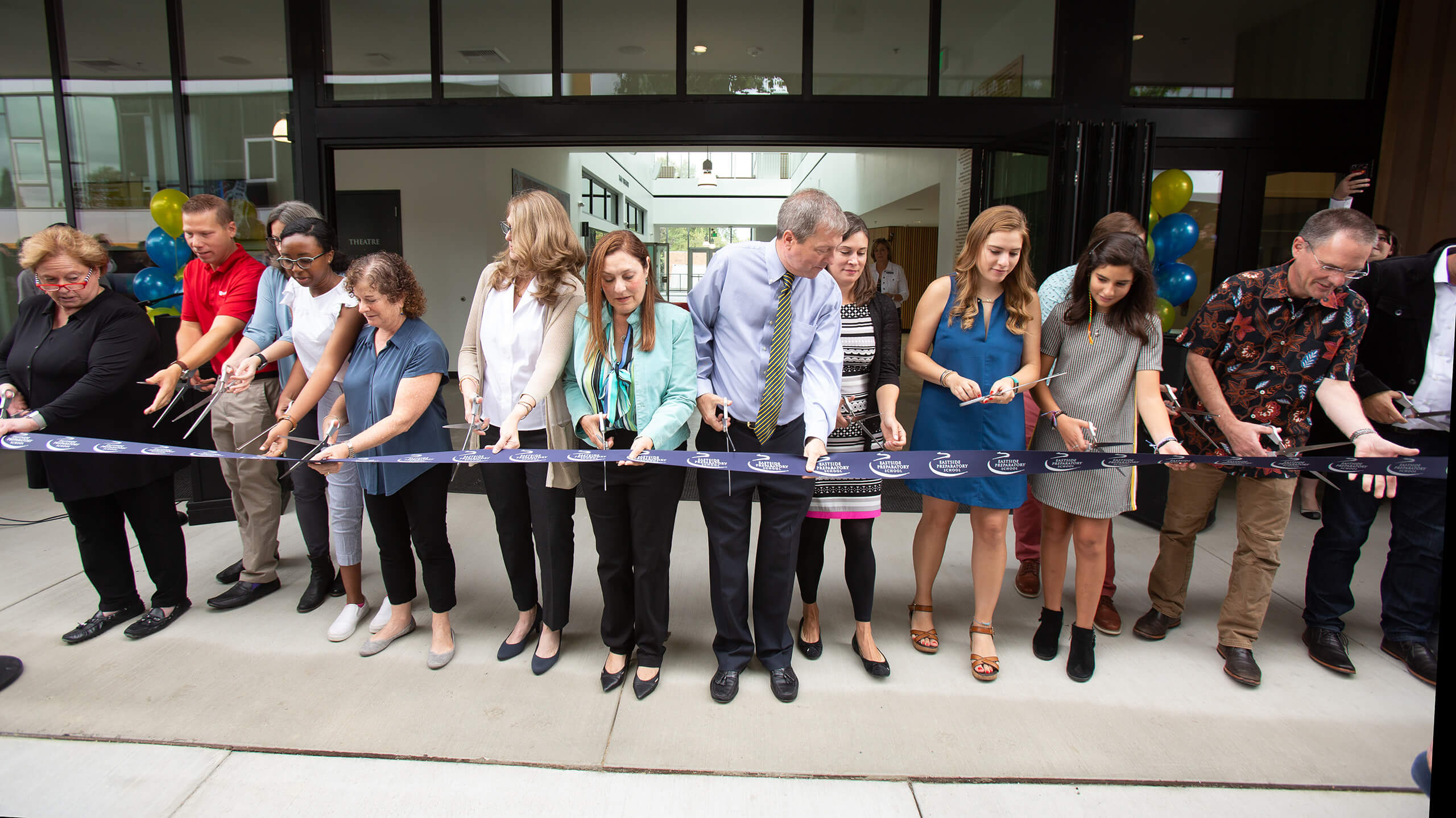 Partnership between home and school
Partnership between home and school creates a foundation for students' success.
EPS parents and guardians come from many different backgrounds, yet they share two things in common: they enjoy a forward-thinking school that tries new things, and they place a high degree of trust in the school and one another.
The most important way that an EPS parent is involved is through ongoing, open communication with students' teachers and advisors. Every parent and guardian is a member of the EPS Parent Association. There is no minimum volunteer commitment, though there are lots of ways to get involved:
Parent Association leadership
Grade level and sports team representation
Help with faculty/staff appreciation events
96% of EPS families contributed to the EPS Annual Fund in 2020-2021. The Annual Fund provides approximately 10% of the school's annual operating budget, with tuition comprising 90% of the budget.
Partnership Between Home and School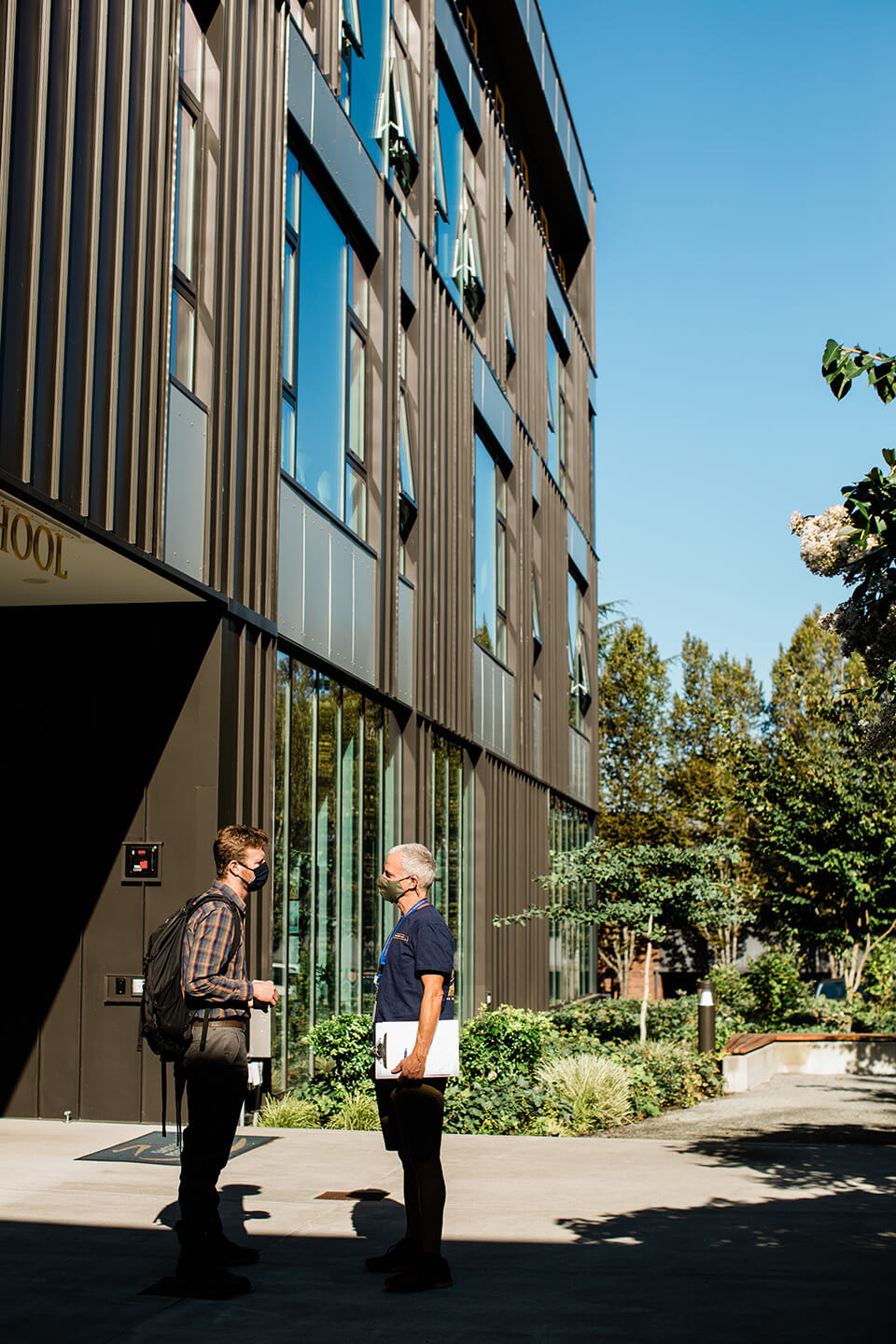 Head to the green space in front of the TALI building to peek inside Admissions/College Counseling and learn more about how we prepare students for life beyond the EPS campus.